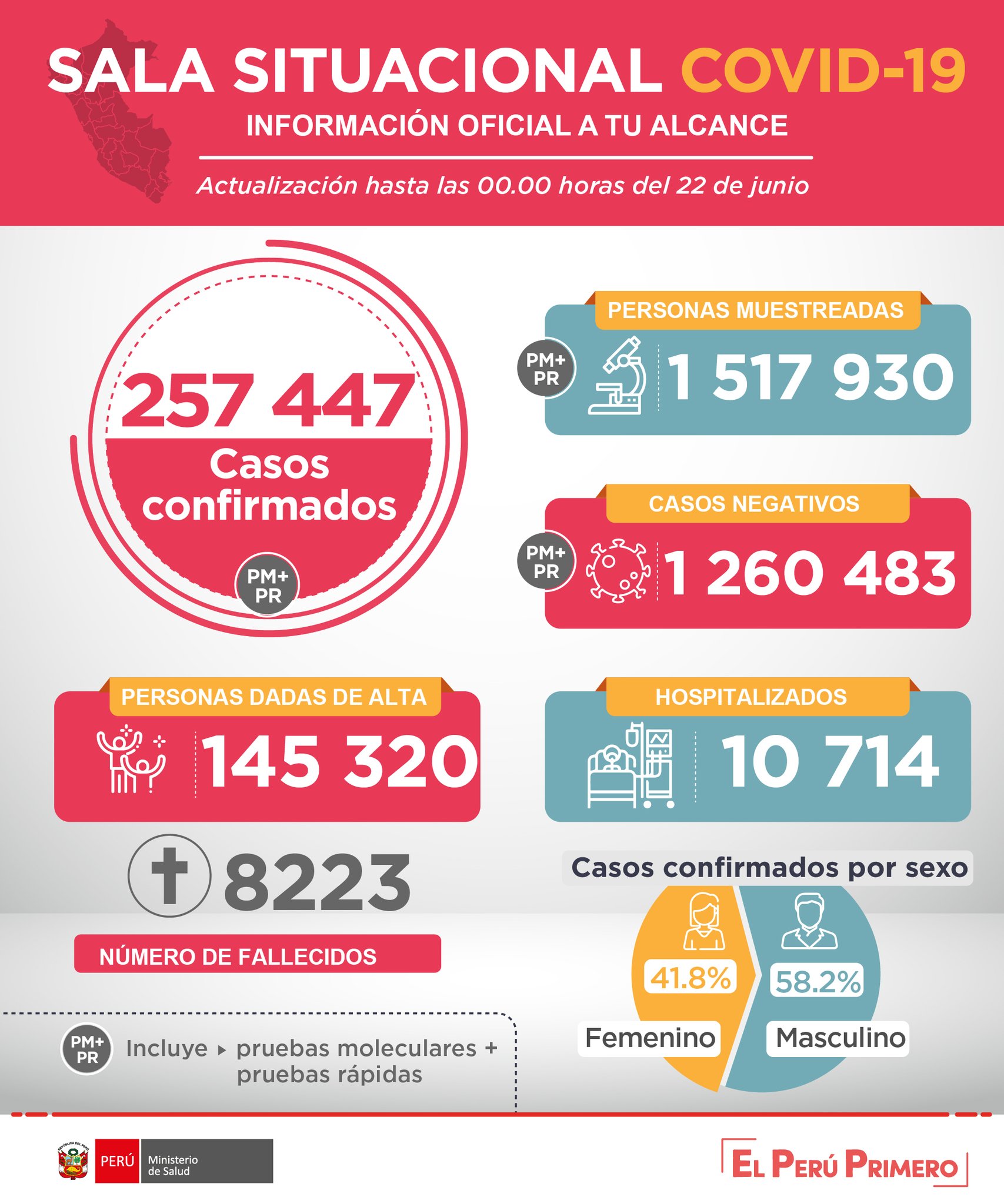 Today marks day 100 that Peru has been in quarantine.  In that time there have been more than 250,000 confirmed cases of COVID-19, and more than 8,000 deaths.  Peru even made it to #6 in the world of confirmed cases.
This is nothing to celebrate.
Through their actions, though, Peruvian president Martin Vizcarra, and his cabinet have probably saved many lives.  For that, we can be thankful.  The decisions by the leaders haven't been perfect, nor have the actions of many citizens as they evaded or disregarded the precautions.  In general, things could be much worse.  The struggle continues.
As we mark day 100, my school year is ending.  In 25 years of teaching, this is the first time I have been at one school for four consecutive years–actually 4 1/2 years.  (I was in the St. Paul district longer, but at many different schools.)  Ending a virtual semester brings the joy of accomplishment and the sadness of goodbye in an odd fashion: we're not together in person.  I miss being with my students and colleagues.  Most of them I will see when we begin again, again virtually.  Stay tuned to see when the quarantine ends and we go back to the brick and mortar.
A fond farewell to those who are leaving.  I will be here.  Online.  Stay in touch.